We've had a lot of requests for more of our unique Chiropractic gifts, ties, posters, and other Chiropractic products on Zazzle.
We've heard your demands and we are in the process of working on some new designs in our "free time". I use the term "free time" loosely since our free time seems to amount to about 12 minutes at 3:00 am before we collapse from sheer and utter exhaustion. Well….I can't speak for everyone but that's my "free time"!
Have something in mind for a great Chiropractic message on a product but don't have the time or know how to pull it off. Post your thoughts or comments in the comment section below or email us and we might be able to bring your idea to life!
Anyway sit tight and stay tuned for some great new Chiropractic products. Here is just one of many new products to come. Our new "Chiropractic is specific" coffee mug! You can choose which color and type of mug you want this design on and preview it before you buy. Very cool!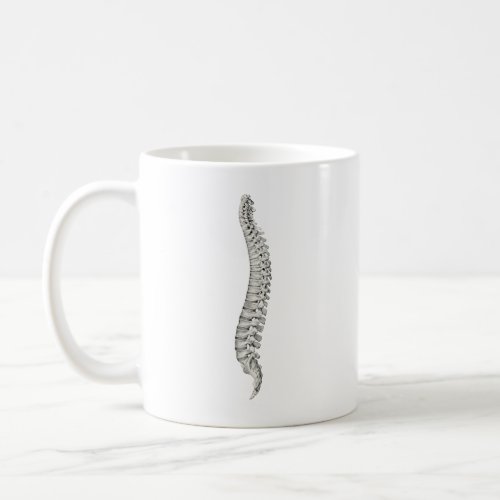 Chiropractic is Specific Coffee Mug
by
Chiropractic_4Health
Make
personalized photo mugs
on zazzle.com